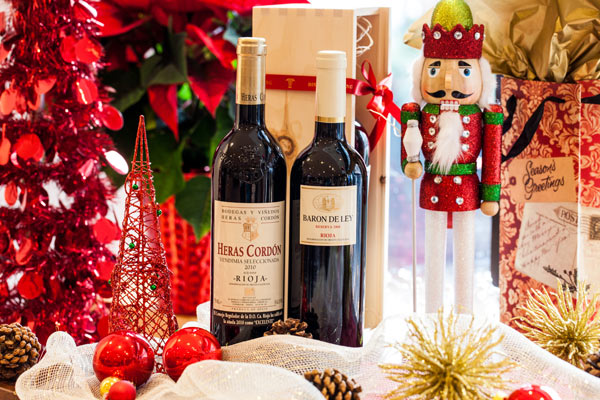 This famed region in the heart of Spain lies just to the southwest of the city of Pamplona, where hundreds of thousands of people gather every year to run with the bulls during the festival of San Fermin. There are distinctive elements with the same intensity and free spirited approach to life in the wines of Rioja.
This region offers up expressive wines with a richness and tannin. The different styles of Rioja wine are based around levels of oak aging, from the fresh, fruity Crianza to the powerful Reserva wines and more.
The duo of Rioja reds will give you a taste of the region's aged liveliness and a thirst for more.