Amelia Keating-Isaksen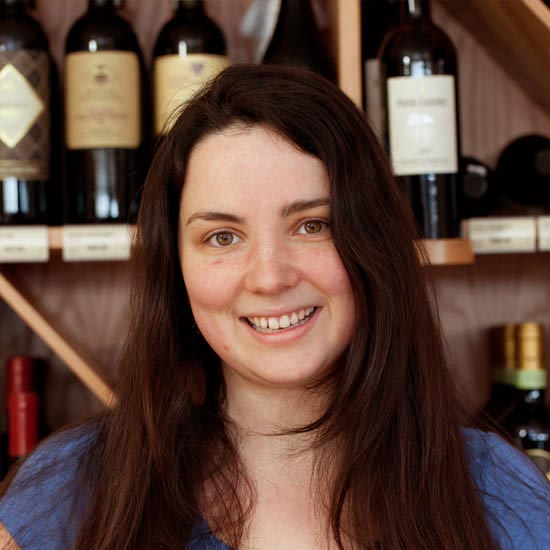 Amelia's love of wine started right here in Nova Scotia's emerging wine industry. After spending several years as a winery assistant alongside Pete Luckett at Luckett Vineyards, she moved to Halifax. Now she works full time in our shop to help create an environment that is educational, fun and personalized.
A gardener, baker and self-proclaimed locavore, Amelia lives her love of local every day in her support of independent businesses in the community. She says she can also be found collaborating with her partner on "British folk-derived music at home with our judgemental cat, Mushroom, looking on; and occasionally around the city as well."
Amelia believes that like age-worthy wines, the wine industry is alive and constantly evolving in both Nova Scotia and the world. She loves that the more she learns, the less it seems like she knows.