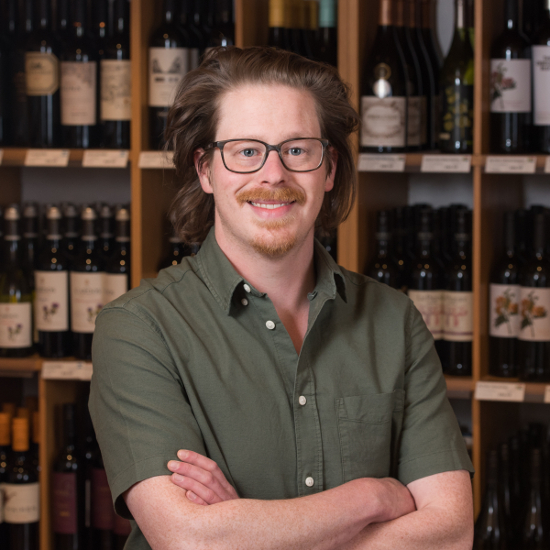 Charles Weeks
Order Desk/Dispatch
If you work at a restaurant in Nova Scotia, chances are you've met Charles. Since 2010, he's been a key part of our warehouse and delivery team- picking orders and delivering to restaurants all over.
Recently, Charles traded his work boots for a desk job when he became our Order Desk/Dispatch Coordinator. Now, he organizes behind-the-scenes to ensure products move smoothly from our warehouse straight to the table of your favourite local restaurant and more. He says the highlights are getting to know local industry folks better, as well exploring new products- especially supporting Nova Scotian makers.
Our resident dark beer fan, Charlie is also a dedicated Propeller customer. Outside of work, you'll find Charlie hanging out with Chowder and Derwin- two very adorable dogs. Sometimes while watching the Red Sox.