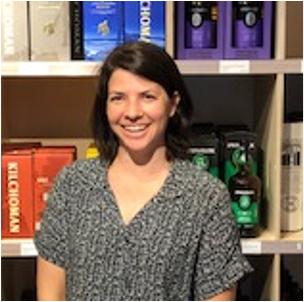 Erica Penton's Picks
Don't be deterred if you prefer a more modern or irreverent label (the eagle represents Emperor Frederick II, who built the Castel Del Monte.) This wine is like a great leather chair, complete with upholstery tacks – settle in and be rewarded!
From Puglia, Il Falcone is a blend that contains 70% Nero di Troia (a grape indigenous to the area, also called Uva di Troia) and 30% Montepulciano. The wine is aged for 14 months in 50% French oak barriques and 50% French oak, followed by 12 months maturation in bottle before release.
Smooth and elegant, this complex wine presents another flavour with each sip. Notes of leather, tobacco, cloves, violets, plums, and even eucalyptus.
A serious wine that deserves a serious steak, or alternately, some great aged cheese (and maybe some kind of brooding Scandi crime drama.)
View Product