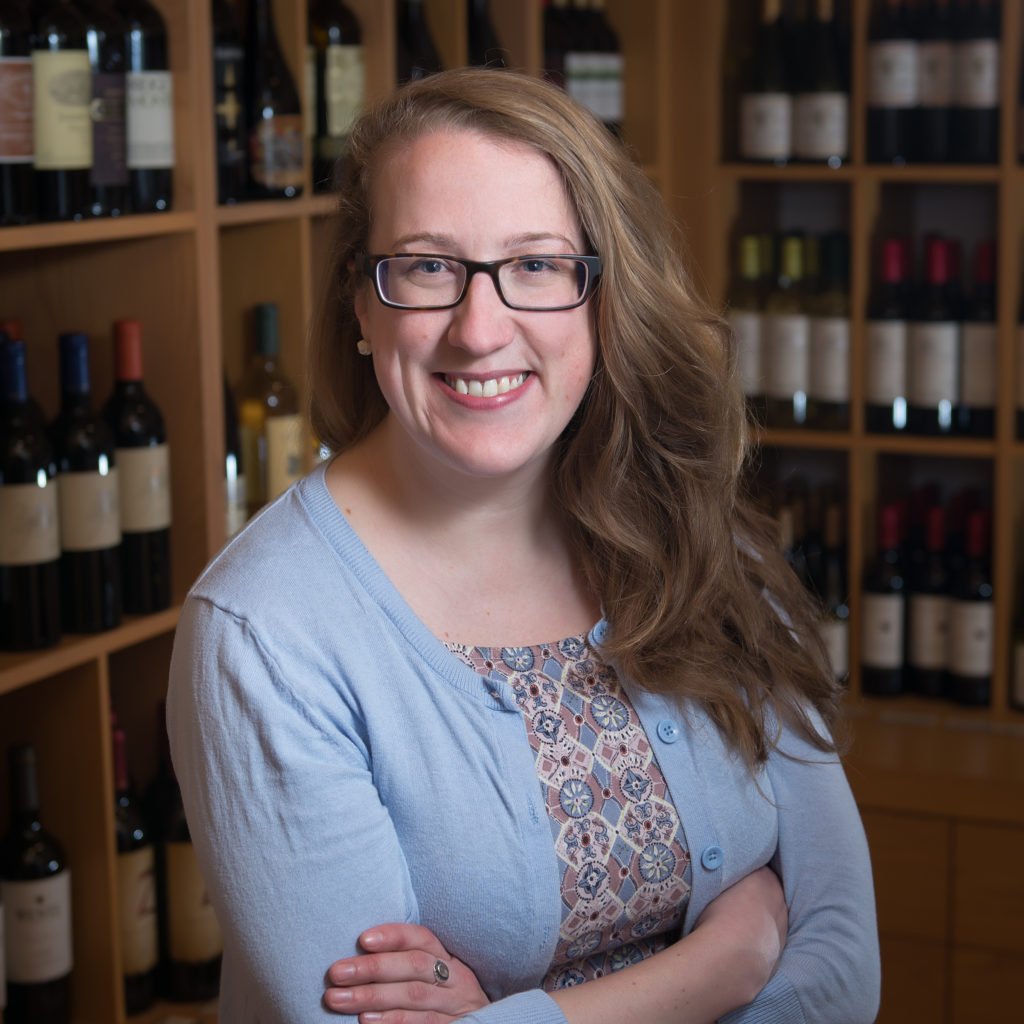 Jenny Gammon
Brand, Communications & Event Manager
Jenny's love of food, craft beer, wine, and people has taken her around the world. Day to day, you'll rarely find her without her notebook and a to-do list. Jenny manages the Bishop's Cellar brand, community and all our marketing endeavours- drawing on her extensive experience in community engagement, major event/festival management and freelance writing. She aims to find, craft and share incredible behind-the-scenes stories for every bottle on our shelves.
When she isn't cooking up new marketing strategies, managing the Bishop's Cellar eCommerce or bringing fun events to life for Bishop's Cellar, you'll find Jenny in the kitchen with family and friends, running around in the great outdoors with her dog or planning her next travel adventure.
Certifications: Jenny is a CAPS-certified sommelier and WSET Level 3 certified. She's always on the hunt for perfect food and wine pairings.