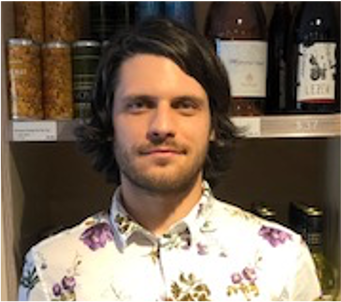 Jesse Galati's Picks
Amarone della Valpolicella is a great wine to cheers winter one last time before welcoming spring!
This rich luscious red blend from Italy is a great pairing for warm rich pot roast or stew. The grapes are dried slightly before pressing to give a warm raisin and chocolate flavour to this, bold wine that has a similar mouthfeel to port.
Zenato Amarone gives lots dried fruit flavour with very little sweetness on the palate making a really unique style of red that will make you crave this wine.
View Product