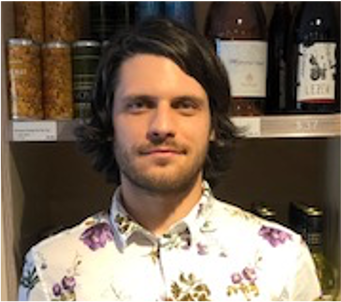 Jesse Galati's Picks
People are getting turned on to new age wines and Orange wine is becoming a huge hit. Radikon is such a great example of the style, both as an orange (skin contact) wine but also as a natural wine.
The spontaneous fermentation and unregulated temperature control in their cellar gives it wild characteristics and totally different flavours than what you would expect of such a colourful, vibrant wine. The personality of this is all big: lots of tannin, lots of acidity, and LOTS of flavour from both the fruit and the barrel as it was aged to perfection.
View Product