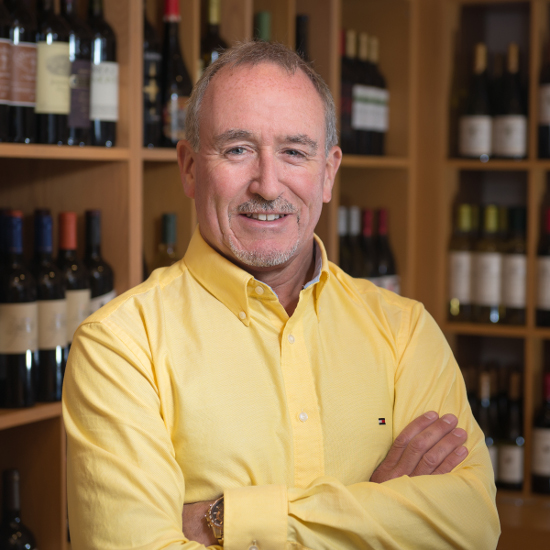 Jevan Watson
Licensee Sales
With over 30 years of experience in the Wine / Beverage Alcohol Industry in Atlantic Canada, it is safe to say that Jevan is passionate about wine culture. In his role at Bishop's Cellar, he has brought that passion to his restaurant customers every day- ensuring they always have access to great wines and continue to grow their success. Even after 33 + years in the business, Jevan loves that no two days are ever the same.
When he's not on the road in Nova Scotia for Bishop's Cellar, Jevan loves spending time with his wife Cathy and their golden retriever. He also enjoys playing golf, working out, travelling, and getting out on the water with his boat.
Certifications: Jevan has received his Australian Wine Diploma, California Wine Institute Diploma, French 'Certificate de Merite', German Wine Certificate, WSET Level 1 and WSET Level 3.