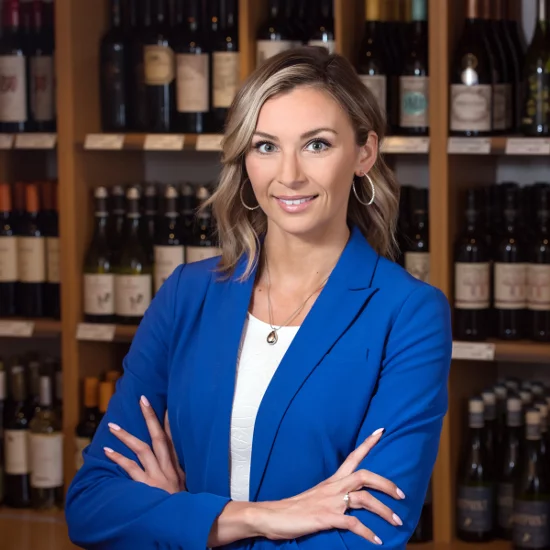 Jordan Bulley
Licensee Sales
Jordan joined our licensee sales team in the Spring of 2019. Since then, she's been working to strengthen and serve restaurant clients throughout Nova Scotia- especially in the northern part of our province, from Cape Breton Island to the Eastern shore and beyond!
After university, Jordan spent a year living and travelling throughout Europe. A pit stop in Tuscany for a wine tour sparked her love for all things wine. When she returned to Canada, she immediately signed up for courses with the Canadian Association of Professional Sommeliers (CAPS) and found a job selling wine with a local agency.
Day to day, Jordan works to connect licensee customers in Nova Scotia with the right products for their restaurants, as well as offering staff trainings, product information, and food pairings. Jordan says she feels really lucky to live in Nova Scotia, where there is a thriving food and beverage scene, not to mention amazing local vineyards, breweries and distilleries. She loves feeling like she has a part in curating memorable food & wine experiences for Nova Scotians.
Outside of Bishop's Cellar, Jordan enjoys getting outside, hiking, going to concerts and travelling. She especially loves staying fit, trying out new recipes at home, and hanging out with her dog Cooper.
Certifications:
Jordan is a CAPS-Certified Sommelier.