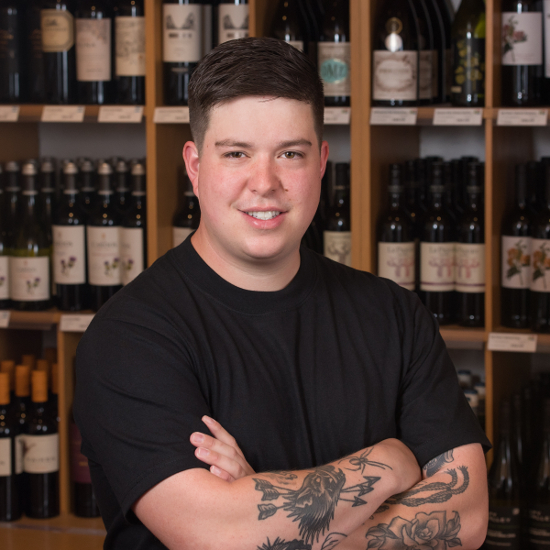 Keegan Patey
Retail Staff
Keegan joined our retail sales team in May 2019. After culinary school and years in the restaurant industry, Keegan was ready to explore other areas of hospitality. Being surrounded by amazing food and drink, the beverage side of the industry seemed like a natural next step.
He loves helping customers find the specific products and styles they've been hunting for and introducing customers to new things they'll enjoy. Keegan is really enjoying developing his knowledge in wine, beer and spirits – there is so much to learn! These days, you'll find Keegan drinking almost any wine made from the Cabernet Franc grape and exploring our Belgian & German beer sections.
Outside of the store Keegan studies at St. Mary's University, where he is working towards a Bachelor of Commerce. In his downtime, he loves to cook with his girlfriend, eat at great restaurants, and spend time outdoors.