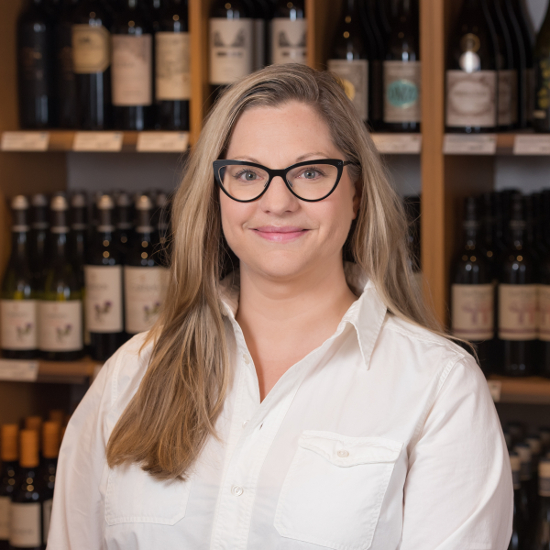 Martha Kelly
Retail Staff
Martha joined the staff in the Fall of 2017 and brings a warm, friendly presence to the retail store. Although her relationship with wine goes back many years, she really found her way into the industry when she started working at the LCBO near her apartment in Toronto.
Martha enjoys working at Bishop's Cellar because there's so much to learn and her co-workers are always willing to share their knowledge. Next time you're in the shop, ask her about the sparkling wine wine she's loving these days.
Martha is passionate about music! Outside of the shop, you'll often find her performing and teaching music.
Certifications: Martha has completed WSET Level 1 & 2.