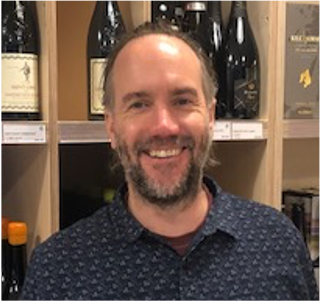 Sandy Gribbin's Picks
Back in a simpler time, I thought it was a clever move to buy wine based on how little proper English there was on the back of the bottle. Old World wines not packaged to sell to English speakers must be hidden gems! Honestly, I still think it's a good theory. Looking at the broken English throughout the Domaine J. Laurens website after drinking their delicious Blanquette de Limoux reaffirms my hunch.
Blanquette is the name traditionally given to the local white wines of Limoux in the south of France, perhaps after the fine white coating which dusts the grapes' leaves. A blanquette must contain 90% Mauzac grape and is made in the methode traditionnelle. Indeed, Limoux is the region where sparkling wine was first made by Benedictine monks in the 1530s, a full 150 years before Champagne. Traditional indeed!
This delicate wine tastes like a magically fizzy apple cake drizzled with sugared lemon. It can be enjoyed as a simple aperitif or with fresh seafood.
View Product