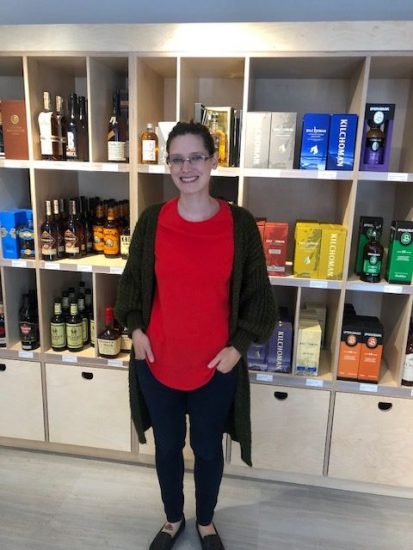 Stephanie Duchon's Picks
As a huge fan of sparkling wine and an equally big fan of breakfast, prosecco is a staple. The Vino Dei Poeti makes for a great Sunday morning bubbly or addition to your morning OJ. Being a prosecco, it has a little more fruit on the palate than a traditional method champagne, and a much smaller impact on your wallet.
This prosecco is a brut style, so you won't be overwhelmed by sweetness if you drink it on its own. It's a refreshing drink with a hit of green apple and lime. Its that hint of lime that makes this go so well with that OJ for your mimosas.
View Product