Jason MacPhee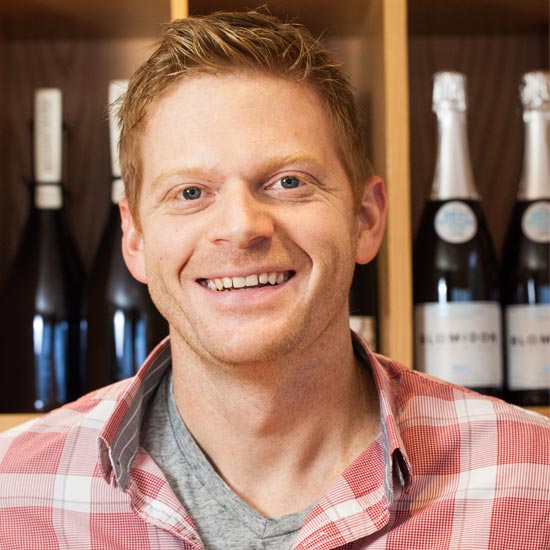 Joining the Bishop's Cellar team earlier this year, Jason brings 10 years of wine, spirits and beer experience to the job! He believes the advice he received early in his career that "drinking wine with good food and good company enhances your conversation, your meal, and your life".
Jason works full time in our shop to offer amazing customer experiences. He says that he loves to create wine drinkers and great relationships with customers. A highlight of the job for him is when a customer comes back and thanks the staff for sending them home with the right bottle.
A self-proclaimed "Rhone Ranger" (lover of wines from the Rhone Valley in France), Jason keeps busy and active outside the store. He also loves baseball, hitting the gym, spending time with his awesome girlfriend, and getting outside with his dog Riley.