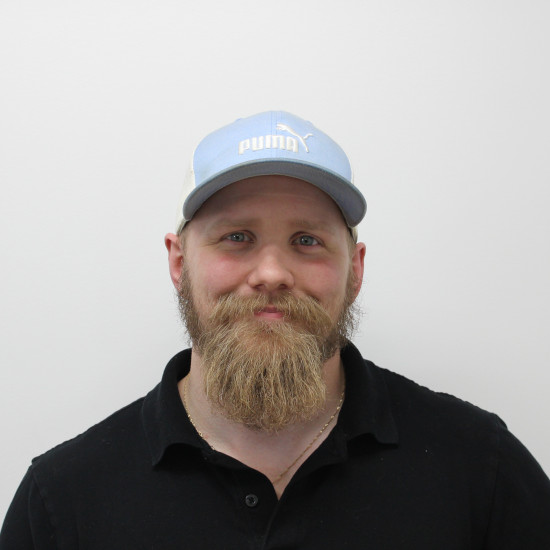 Travis Dean
Travis joined our Warehouse Team at Bishop's Cellar in 2022, signing on as our Warehouse Manager. With a background (and loads of experience) working and managing warehouses in the HRM, Travis collaborates with just about every member of our warehouse crew, ensuring orders for both our consumer and restaurant customers are fulfilled promptly as well as accurately. Travis might not be an avid wine drinker but knows a thing-or-two about a good bourbon, a category we hope to continue to grow- for Travis' sake, and yours!
Favourite product category?
Bourbon lover.
What's one thing that people would be shocked to know about you?

That I own a chihuahua.
What song would you pick for karaoke?

Bully Boys by Alan Doyle.