2 Crows Bitter Apertif Seltzer (355ml)
2 Crows Brewing Co. is the brainchild of husband and wife duo Mark and Kelly Huizink and brewer Jeremy Taylor. They brew modern beers with care and focus on quality. Their aim is to get people thinking about craftsmanship, where their beer is coming from, and the various characteristics that make beer great.
Tasting Notes
Bright and complex herbal aromas, mixed with citrus undertones make this beverage as fun to smell as to sip. The palate is refreshing and loaded with interesting herbal, bitter, and fruity flavours that are balanced by lively carbonation and a dry finish.
Method
2 Crows is jumping in on the summer's Ready-to-Drink craze! This new hard seltzer is made to mimic the flavours of the classic Italian bitter Campari, known for its use in Negroni, Campari Spritz, and many, many more. This was made with carbonated water, craft distilled alcohol, orange peel, lemon peel, angelica root, anise, calamus, fennel, orris, wormwood, clove, marjoram, sage, thyme, rosemary, cinnamon, hibiscus, and citric acid.
4.5% ABV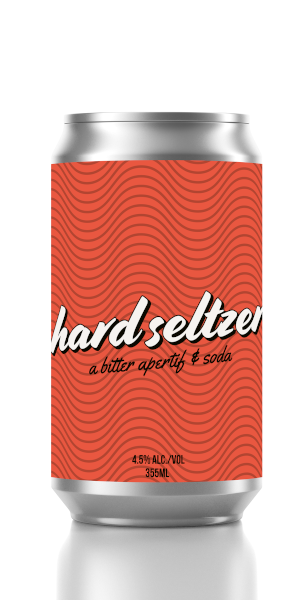 You may also like...