2 Crows Brewing Co. is the brainchild of husband and wife duo Mark and Kelly Huizink and brewer Jeremy Taylor. They brew modern beers with care and focus on quality. Their aim is to get people thinking about craftsmanship, where their beer is coming from and the various characteristics that make beer great.
Tasting Notes
Brewed with a base of Pilsner malt, with malted wheat, raw wheat, and oats. No hops added to the boil, this beer was soured in fermenter with lacto plantarum and fermented hot with Ebbengarden kveik yeast from Escarpment Labs. After ferment, 2 Crows conditioned the beer on 415lbs of strawberry purée and 280lbs of guava purée and lightly dry hopped with Huell Melon to inhibit the lacto and play up the fruit flavours
Probably the juiciest, fruitiest beer 2 Crows have done to date. Crazy tropical, lush, fuzzy, and smooth. .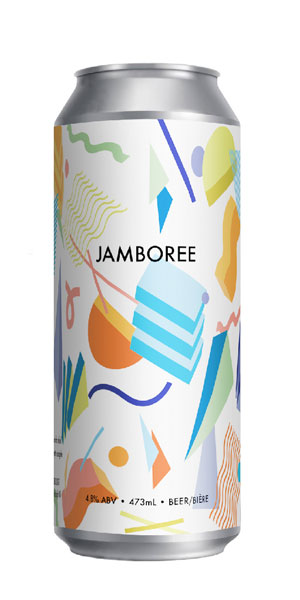 You may also like...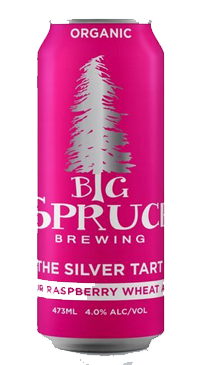 Big Spruce Silver Tart