2 Crows Brewing Co. is the brainchild of husband and wife duo Mark and Kelly Huizink and brewerJeremy Taylor. They brew modern beers with care and focus on quality. Their aim is to get people thinking about craftsmanship, where their beer is coming from and the various characteristics that make beer great.
Tasting Notes
Citrusy, refreshing, bright, smooth. 3.5% ABV, 16 IBU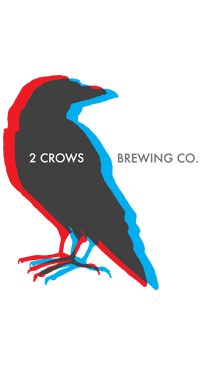 You may also like...