2 Crows Merida IPA (473ml)
2 Crows Brewing Co. is the brainchild of husband and wife duo Mark and Kelly Huizink and brewer Jeremy Taylor. They brew modern beers with care and focus on quality. Their aim is to get people thinking about craftsmanship, where their beer is coming from and the various characteristics that make beer great.
Tasting Notes
A new, New England IPA that will be a favorite for any person seeking a new regular hop bomb. Coming with a pleasant soft hop character up front finishing with delicate stone fruit and citrus vibes. This beer will embrace you with its flavour and keep you wanting more with its low 5.4% ABV.
Stupidly juicy, big Tang, pineapple, stone fruit and cantaloupe vibes and smooth as silk. Loaded with Mandarina Bavaria, Huell Melon, and a heavy handed addition of experimental hop Bru-1. Pillowy, juicy, luscious.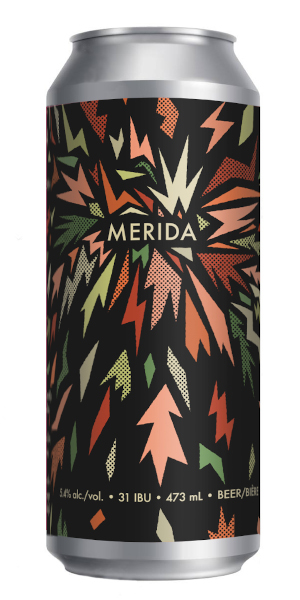 You may also like...