2 Crows Refresh – Dry Hopped Lager (473ml)
2 Crows Brewing Co. is the brainchild of husband and wife duo Mark and Kelly Huizink and brewer Jeremy Taylor. They brew modern beers with care and focus on quality. Their aim is to get people thinking about craftsmanship, where their beer is coming from and the various characteristics that make beer great.
Tasting Notes
Bright aromatics of fresh citrus, with herbal and spicy notes that mingle with light aromas of bread dough and wheat. Palate drinks much like a light lager but with a subtle note of lemon as well. Mouthfeel is light and crisp with low bitterness and a dry finish.
Method
Dry hopped with Huell Melon, a new-wave German hop that delivers wonderful aromas of tropical fruits and fresh citrus. Fermented at low temperatures for 9 weeks helps create a very crisp and refreshing mouthfeel. This beer is designed with Summertime in mind.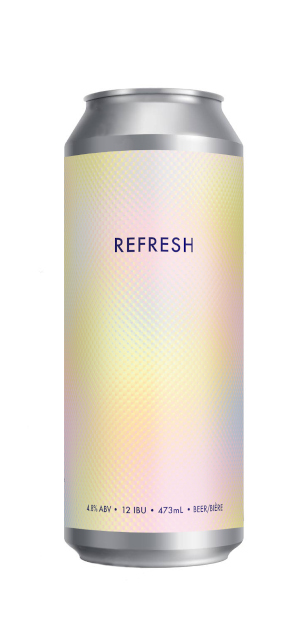 You may also like...