2 Crows Waltz German Pilsner (473ml)
Beer Style

German Pilsner
2 Crows Brewing Co. is the brainchild of husband and wife duo Mark and Kelly Huizink and brewer Jeremy Taylor. They brew modern beers with care and focus on quality. Their aim is to get people thinking about craftsmanship, where their beer is coming from and the various characteristics that make beer great.
Tasting Notes
Brewed with 100% German Pilsner malt, 2 Crows pulled out all the stops to try to make the best lager they possibly could. They utilized deaerated brewing water, a low O2 brewing environment and a multiple-step mash to create our wort, and hopped with German Huell Melon, Hellertau Blanc, and Saphir hops. Fermented low and slow with a classic German lager yeast strain, this beer was given more than 8 weeks of lagering time. The result is beautifully crisp and doughy, with some lovely lemony and herbal notes.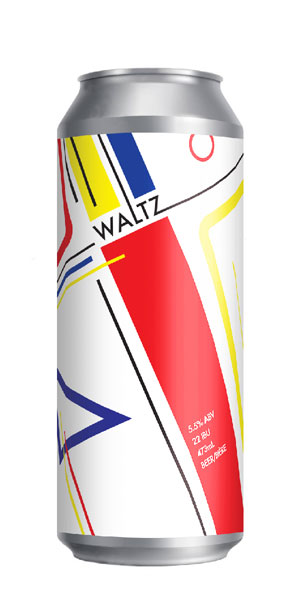 You may also like...