3 Fontenien – Oude Gueuze Lambic (375ml)
Beer Type

Spontaneous Fermentation

Tasting Notes

ComplexFunkyTart
Brouwerij 3 Fonteinen is one of the last traditional lambic breweries and geuze blenders in Belgium. Rooted in the village of Beersel in the Zenne Valley between Brussels and the Pajottenland, 3 Fonteinen has a firm belief of what lambic tradition looks like. That is why they steadfastly continue to create the finest authentic lambic beers – 100% spontaneous from brew to bottle – continuing with the same strict process and craftsmanship used by Gaston and Armand Debelder. Family-owned with a team of 15 enthusiasts, they still brew in the village centre of Beersel while giving our barrels and bottles of geuze and fruit lambic time to develop in a special warm room in Lot, a few kilometers away from the brewery.
Tasting Notes
Tasting notes and product information will be posted as soon as we know exactly which batch and vintage has been shipped to us. Stay tuned!
Method
Lambic, or spontaneously fermented beers, are the beers of this region and are among the world's rarest: they are the only beers fermented via wild, airborne yeast – no yeast is added by the brewers. Lambics come only from the Senne River valley, near Brussels – a region about 15 by 75 miles in size. The unusual, demanding, and unique flavors that come from multiple yeast strains are unmatched in the world of beer.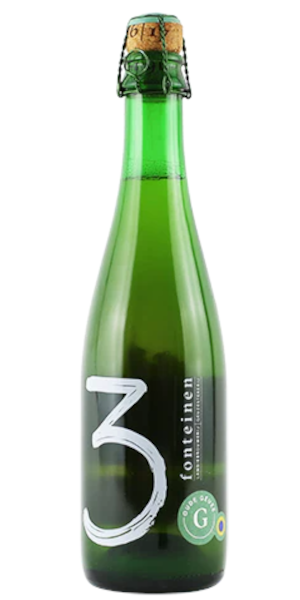 You may also like...