Alexander Keith's 7579 Hopped Lager (473ml)
While we all know Alexander Keith's for their popular "IPA" that can be found coast to coast – they do actually make small batch beer at the original location on Lower Water St. in Halifax. The very gifted Stefan Gagliardi makes delicious products using as many local ingredients as possible, you can usually catch him on his days off out foraging around the Eastern Shore looking for his next addition for whatever he's brewing.
Tasting Notes
Big hops flavors that stand out like cliffs during low tide in the Bay of Fundy meet a crisp lager finish prompting memories of the soft white sands of the South Shore. An expressive display of hoppy tropical fruit character and lager drinkability. This hybrid warm fermented lager with IPA sensibilities has a moderate but assertive bitterness with a round clean finish. Bold, refreshing and hazy; just like our 7579 km of Nova Scotia coastline.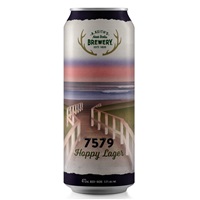 You may also like...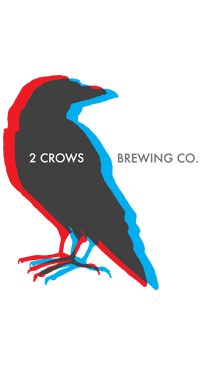 2 Crows Liesse