Annapolis Muscat Infusion (750ml)
Annapolis Cider apples are grown in nearby orchards, pressed into juice down the road, and fermented into cider at their cidery in downtown Wolfville, Nova Scotia. Come for a tour, enjoy a tasting, and tap into the valley.
Tasting Notes
Brimming with the distinct tropical notes from Muscat grapes, this off-dry blend of wine and cider is a fresh fusion of our valley's orchards and vineyards.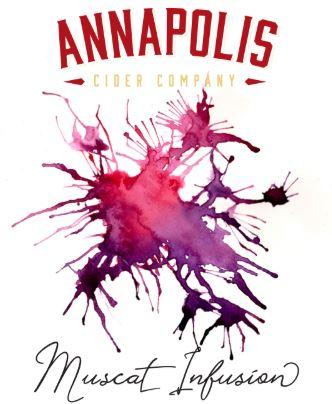 You may also like...