Antica Torino Vermut di Torino (750ml)
Antica Torino is the brainchild and longtime passion project of Liguria-based wine/spirits huntsman Vittorio Zoppi and Umbrian wine maker Filippo Antonelli. Vito's love and eventual business venture began like many others, as a child, surrounded by the time honored tradition of the people and the place. Vittorio Zoppi and Filippo Antonelli founded the Antica Torino company to produce and rediscover traditional Piedmontese aromatized wines, liqueurs, and spirits; creating new recipes that are inspired by traditional ones.
Antica Torino created a Vermouth by utilizing what was readily available in their backyard. This Vermouth is a blend of herbs and botanicals that include wormwood, rhubarb, gentian, vanilla bean, rosemary, thyme, oregano, bay leaves, ginger…. The base wine is made up of Bombino, Trebbiano, Freisa, Moscato. Fortified with a neutral wheat spirit and sweetened with carmelized beet sugar. No colorants, clarifying agents or preservatives are added.
Enjoy this on its own or mixed into cocktails.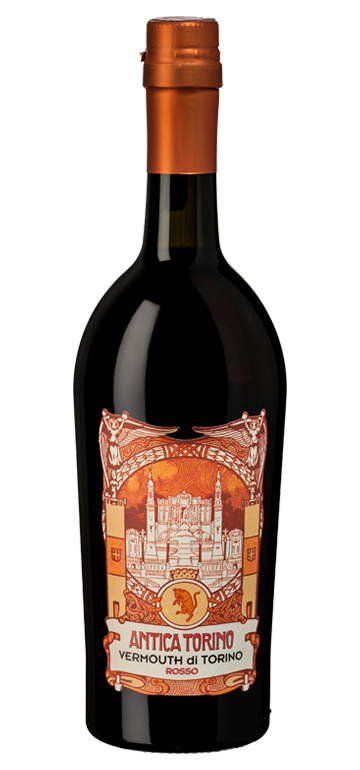 You may also like...