ANXO District Dry (355ml)
Region

District of Columbia
Amazing apples purchased directly from farmers, fermented dry in Washington, DC with wine and native yeasts, and packaged for the modern world. Never with additives or adjuncts, ANXO Ciders taste like the apples they feature.
Tasting Notes
A blend of Grimes Golden, Rhode Island Greening, and Winesap apples from farms in York County, PA, Winchester, VA, Nelson County, VA, and Roanoke County, VA. Fermented with both native yeasts and wine yeasts in stainless steels tanks until completely dry. With aromas of melon, cantaloupe, and ripe apples, flavours of apple skins, candied apple, melon, with tannin lingering into the finish. A pleasant petillant carbonation that carries the medium body with balanced acidity and tannin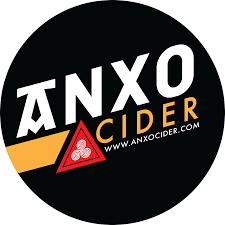 You may also like...