Avondale Sky Ladyslipper (750ml)
Sub-Region

Annapolis Valley

Food Pairing

AperitifCold SaladsSpicy Foods
The vineyards of Avondale Sky are located on gentle southern slopes on the Avon Peninsula. Avondale Sky officially opened its doors as a winery in October of 2011. Stuart Creaser and Lorraine Vassalo bought the former St. Matthews church for $1.67, the same price the congregation paid for the building in 1844. In May 2011, the Carpenter Gothic-style building was lifted off its foundation and transported down the coast atop a car ferry. Today the former church is the retail shop at Avondale Sky. Many of the other buildings on the site have been re-purposed as well. Winemaker, Ben Swetnam, a Nova Scotian who graduated from the Niagara College Winery and Viticulture program is the winemaker and he crafts wines for a broad range of palates.
Tasting Notes
Named for the wild orchid that grows so abundantly on the Avon Peninsula, this off dry rose is crafted from Leon Millot. It reveals notes of dark cherry, cranberry, and orange zest.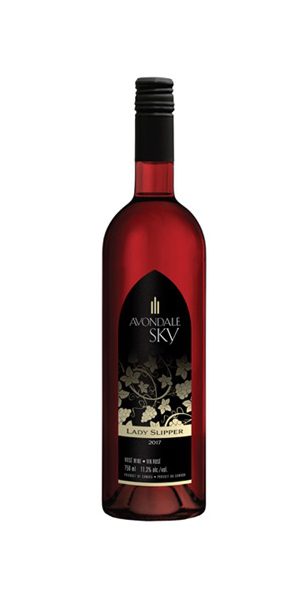 You may also like...