Avondale Sky Muscat (750ml)
Food Pairing

SeafoodSpicy FoodsTapas
The vineyards of Avondale Sky are located on gentle southern slopes on the Avon Peninsula. Avondale Sky officially opened its doors as a winery in October of 2011. Stuart Creaser and Lorraine Vassalo bought the former St. Matthews church for $1.67, the same price the congregation paid for the building in 1844.
In May 2011, the Carpenter Gothic-style building was lifted off its foundation and transported down the coast atop a car ferry. Today the former church is the retail shop at Avondale Sky. Many of the other buildings on the site have been re-purposed as well. Winemaker, Ben Swetnam, a Nova Scotian who graduated from the Niagara College Winery and Viticulture program is the winemaker and he crafts wines for a broad range of palates.
Tasting Notes
Pronounced floral notes on the nose with rose water and lychee on the palate.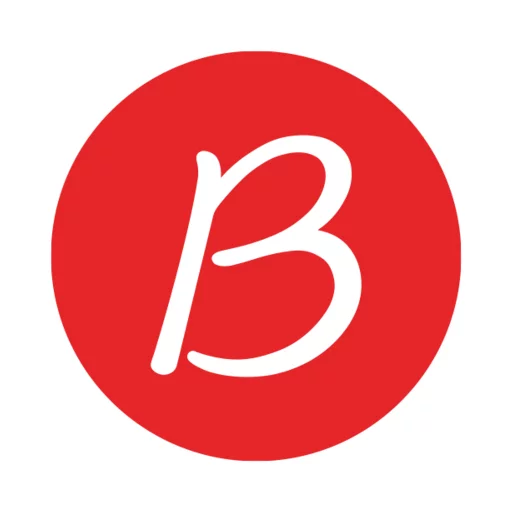 You may also like...