Bad Apple Mosaic DIPA (473ml)
Sub-Region

Annapolis Valley
The award winning Bad Apple brewery is located in Somerset, Nova Scotia and produces an impressive number of beers for it's small size. Most of which you'll find draught only dotted all over the province, but sometimes you'll see cans of Mosaic DIPA, Boxcutter IPA, and a few of their one off Ciders. Most known for the super hop forward styles – be sure to check them out!
Tasting Notes
This beer is brewed using mostly Mosaic hops. This beer is in honour of all families affected by Down syndrome and Mosaic Down syndrome, which accounts for 2-4% of all cases.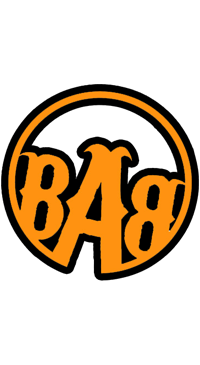 You may also like...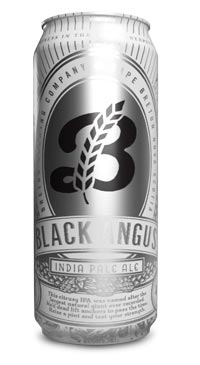 Breton Brewing Black Angus IPA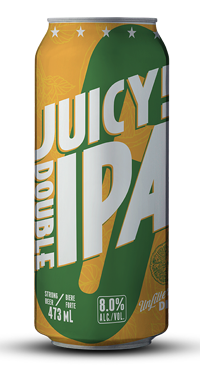 Garrison Juicy DIPA