Bellwoods Saison Pizzazz (473ml)
One of Canada's most respected and prolific craft breweries to pop up in the last decade – Bellwoods continues to impress and amaze anyone who can get their hands on a bottle. It is next to impossible to buy bottles this side of Ontario, you'll see some kegs at good beer bars from time to time but bottles are few and far between – luckily you've got Bishops Cellar!
Tasting Notes
Pizazz is a can conditioned Saison that was brewed in collaboration with Oxbow, exclusively for release at Witchstock 2019, Saison Pizazz is a simple, classic-ish expression of the style.
Method
Bellwoods utilized Saison Maison yeast (a non-diastatic isolate) from Escarpment Labs, and minimal dry-hopping to create a highly drinkable, lovely expression of Saison!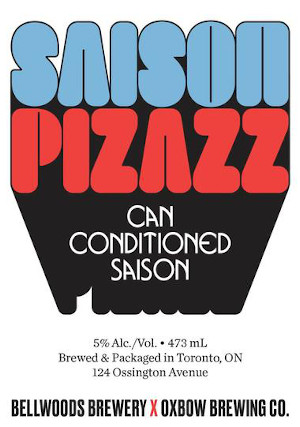 You may also like...