Big Spruce – Amarzen Grace Marzen Lager (473ml)
Tasting Notes

BalancedCrispMalty
Located in Nyanza, just west of Baddeck on Cape Breton Island, Big Spruce Brewing is a certified organic, on-farm facility. The unfiltered, unpasteurized organic beers are sold in refillable 1.89 litre growler bottles at the brewery, in 473ml cans and on tap at select locations around Nova Scotia.
Cape Breton's first Craft Microbrewery. Atlantic Certified Organic Facility. First and only on-farm Craft Microbrewery in the Maritimes. Only the second on-farm certified organic brewery in all of Canada!
Tasting Notes
This traditional German lager pours a bright copper-hued amber, and reveals all the sought-after hallmarks of this style – caramel, hints of dried fruit, a subtle toasted malt note, finishing incredibly crisp & perfectly dry. Practically marches itself over to the table to be enjoyed with supper — SO FOOD FRIENDLY!
Method
A beer rich in malt with a balance of clean, hop bitterness, similar to the Vienna lager. Toasted bread or biscuit-like malt aroma and flavor is to be expected. Originating in Germany, this style was traditionally brewed in the spring ("Marzen" meaning "March") and aged, or lagered, throughout the summer.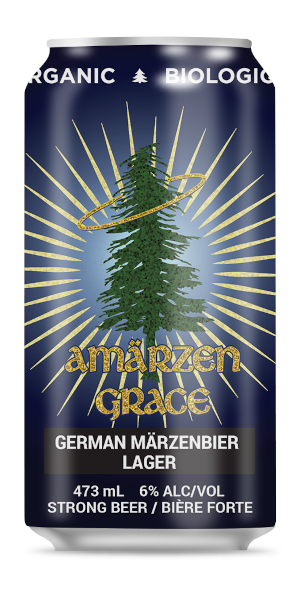 You may also like...