Big Spruce Hour of Sour – Raspberry Wild Ale (473ml)
Beer Style

Mixed Fermentation BeerSour Beer
Located in Nyanza, just west of Baddeck on Cape Breton Island, Big Spruce Brewing is a certified organic, on-farm facility. The unfiltered, unpasteurized organic beers are sold in refillable 1.89 litre growler bottles at the brewery, in 473ml cans and on tap at select locations around Nova Scotia.
Cape Breton's first Craft Microbrewery. Atlantic Certified Organic Facility. First and only on-farm Craft Microbrewery in the Maritimes. Only the second on-farm certified organic brewery in all of Canada!
Tasting Notes
Bright, zippy, crisp and dry. With abundant aromas of fresh raspberry jam, watermelon candy and bumbleberry pie, combined with the innate complexity of Brettanomyces Mothership yeast lending subtle notes of funk and a rustic beauty, this is the pink-hued wild ale of your dreams.
6.2% abv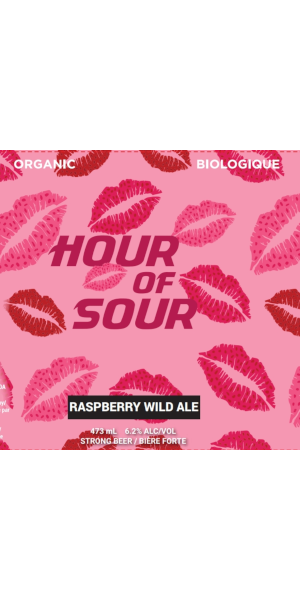 You may also like...