Big Spruce One Hundred Cape Breton Wild Ale (473ml)
Beer Style

American Wild Ale
Located in Nyanza, just west of Baddeck on Cape Breton Island, Big Spruce Brewing is a certified organic, on farm facility. The unfiltered, unpasteurized organic beers are sold in refillable 1.89 litre growler bottles at the brewery, in 473ml cans and on tap at select locations around Nova Scotia.
Tasting Notes
This is the first beer made with 100% NS ingredients; barley and rye from Horton Ridge Malt Co. and hops, water and wild yeast harvested off a pin cherry that grew on the farm. Floral and spicy, this ale resembles the white beers of Belgium.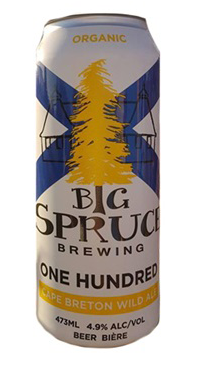 You may also like...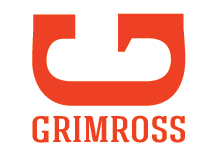 Grimross Cheval d'Or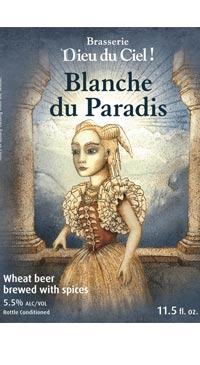 Dieu du Ciel Blanche du Paradis