Big Spruce She's Maibock 650ml (650ml)
Located in Nyanza, just west of Baddeck on Cape Breton Island, Big Spruce Brewing is a certified organic, on-farm facility. The unfiltered, unpasteurized organic beers are sold in refillable 1.89 litre growler bottles at the brewery, in 473ml cans and on tap at select locations around Nova Scotia.
Cape Breton's first Craft Microbrewery. Atlantic Certified Organic Facility. First and only on-farm Craft Microbrewery in the Maritimes. Only the second on-farm certified organic brewery in all of Canada!
Tasting Notes
Expect a rich aroma of lightly toasted bread dough, subtle honey malts, and a touch of floral and spicy character from the traditional German hops. The palate is also rich with a heavy emphasis on malt flavour, but not cloying, the beer should be balanced by hops and a moderate carbonation.
Method
Not your typical lager. Maibocks are a more recent sub-style of the Bock family, one of Germany oldest continuously brewed families of beer. Bocks of all types are very malt driven, and have higher levels of alcohol compared to other lagers. They are usually fermented and lagered at very low temperatures for very long times, sometimes months – this creates an exceptionally smooth profile. The malts are the start here, although Maibocks do showcase more hop presence than other Bocks, they are still very malt forward.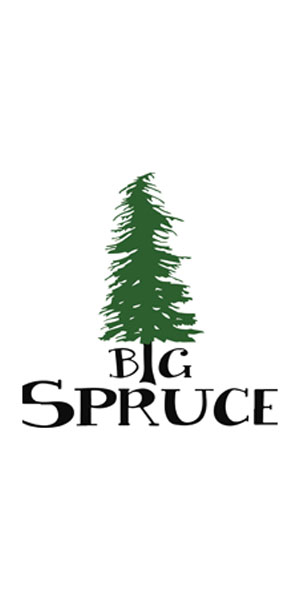 You may also like...