Big Spruce Tripel 650ml (650ml)
Beer Style

Belgian Tripel
Located in Nyanza, just west of Baddeck on Cape Breton Island, Big Spruce Brewing is a certified organic, on-farm facility. The unfiltered, unpasteurized organic beers are sold in refillable 1.89 litre growler bottles at the brewery, in 473ml cans and on tap at select locations around Nova Scotia.
Cape Breton's first Craft Microbrewery. Atlantic Certified Organic Facility. First and only on-farm Craft Microbrewery in the Maritimes. Only the second on-farm certified organic brewery in all of Canada!
Tasting Notes
Thoroughly inviting and deceptively drinkable, with heady notes of spice, fresh banana bread and sunny citrus, it finishes with a velvety smoothness and subtle sweetness. All balanced by a lively carbonation from bottle conditioning, this also helps the beer drink lighter than you'd think it would.
Method
The Belgian Tripel is a style of power and deception! With alcohol levels ranging from 7.5%-9.5% abv it's easy to think this is a heavy beer, but Tripels are brewed with candi sugar in the boil. The sugar during fermentation will ferment, raising alcohol levels but it actually lightens the body of the beer.
The style is also fermented by a special strain of ale yeast known in Belgian brewing to produce very fruit esters and spicy phenols.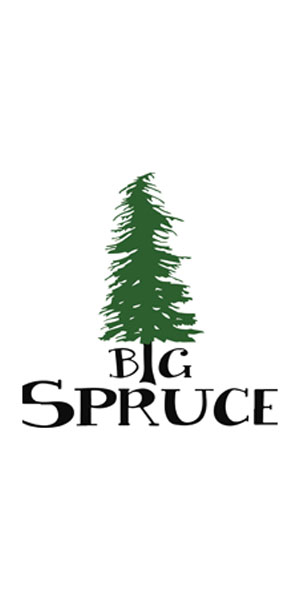 You may also like...