Big Spruce X Tatamagouche X North – Cerberus IPA (473ml)
An annual mash up of Nova Scotia's Organic breweries – Big Spruce, Tatamagouche, and North Brewing!
Tasting Notes
Loads of mango, guava, pineapple, grapefruit, and herbal qualities that lead into a light and fresh palate, but still with loads of firm bitterness to keep everything in check.
Method
Cerberus is always a full throttle ride of the best organic hops on the market. This year the malt profile has been lightened up considerably to show less caramel malt flavours and much more tropical, bright new world hops!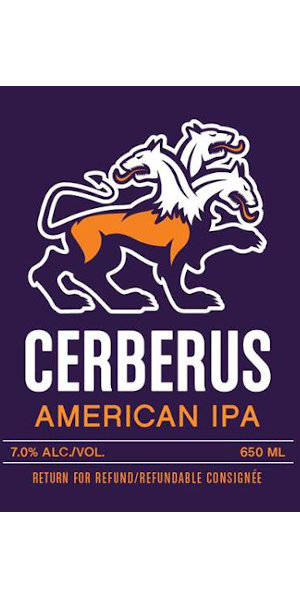 You may also like...