Birichino Malvasia (750ml)
Food Pairing

AperitifCheeseSpicy Foods
Winemakers Alex Krause and John Locke make wine in Santa Cruz and are located centrally to the vineyards that they work with. They have access to fruit that is farmed by many third genration European farmers. They have worked with some of the great's in the trade like California's Randall Graham, Alsace's Andre Ostertag as well as some small producers in Madiran and Minervois in France and Puglia and Piedmont in Italy. The diversity of their experiences is reflected in the unique personality of their wines.
Tasting Notes
Made from Malvasia Bianca grapes. Floral, tropical fruit, nervy, delicious!
Our Thoughts
Birichino, means naughty or mischievous in Italian.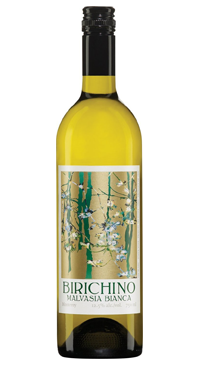 You may also like...