Boxing Rock Aldeia Pilsner (473ml)
Beer Style

German Pilsner
The Boxing Rock Brewing Company is located in Shelburne on Nova Scotia's South Shore. Exploding on the Nova Scotia scene in 2013, Boxing Rock's team produces innovative and traditional beers, offering a wide range of styles and offerings for every taste and preference.
According to local folklore, Boxing Rock is where bickering seamen were left by their captain to sort out their differences. The choice: box until only one could return to the ship or shake hands and share a beer.
Tasting Notes
This "Portuguese-style" Pilsner is a modern interpretation of an old world classic style. More than just a Pilsner, it's slow fermented it at cold temperatures and delicately dry-hopped it with modern varietals of old world hops. The result is a crisp delightful beer that is the perfect summer treat.
Method
Boxing Rock's on the lesser-known style of Italian Pilsner, this beer isn't too far off from a German style. Lighter in body than the Czech styles, and more bitterness. This sees an extra (and not as traditional) load of dry hopping to enhance the floral, spicy, and herbal notes these hops provide.
When asked what makes it Portuguese, Boxing Rock told us that "it's because Henry is Portuguese!"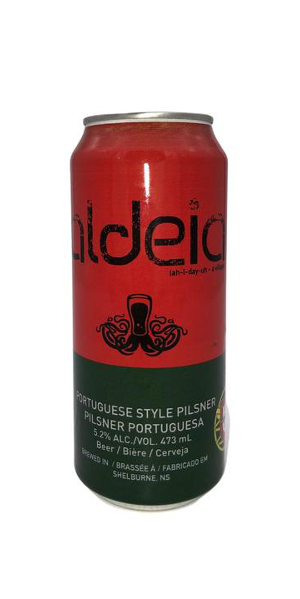 You may also like...