Boxing Rock Cranberry/Lemon Shandy (473ml)
The Boxing Rock Brewing Company is located in Shelburne on Nova Scotia's South Shore. Exploding on the Nova Scotia scene in 2013, Boxing Rock's team produces innovative and traditional beers, offering a wide range of styles and offerings for every taste and preference.
According to local folklore, Boxing Rock is where bickering seamen were left by their captain to sort out their differences. The choice: box until only one could return to the ship or shake hands and share a beer.
Tasting Notes
The Shandy – an absolutely perfect mix of Boxing Rocks Over The Top Cranberry Sour Ale and sweet lemonade – is the most delicious, refreshing concoction they've ever made. It's not too sweet, not too tart, it's really just right! Perfect for wine, cider and of course beer lovers!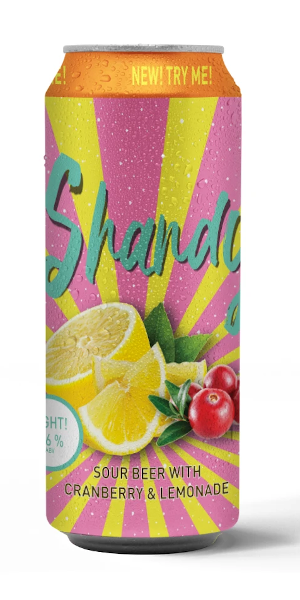 You may also like...