Boxing Rock Summer Love (473ml)
The Boxing Rock Brewing Company is located in Shelburne on Nova Scotia's South Shore. Exploding on the Nova Scotia scene in 2013, Boxing Rock's team produces innovative and traditional beers, offering a wide range of styles and offerings for every taste and preference.
According to local folklore, Boxing Rock is where bickering seamen were left by their captain to sort out their differences. The choice: box until only one could return to the ship or shake hands and share a beer.
Tasting Notes
Bright and fresh citrus aromas that lead into a zippy tart mouthfeel and dry finish making this a fantastic Summer crusher!
Method
Brewed tart and loaded with aromatic hops to create a wide array of zippy hoppy aromas without all of the bitterness.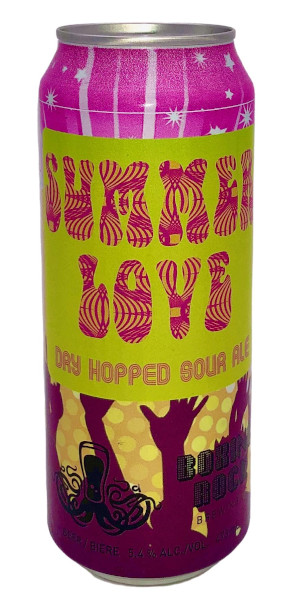 You may also like...