Brauerei Greif Greifla Lager (500ml)
Celebrating 150 years of classic Bavarian brewing, Greif brewery makes a wide range of lagers and ales from super light helles to deep rich bocks. Starting off as a small village brewery, they saw technological advancements in the 1990's which helped them install proper bottling lines, filtration systems and cellars to keep every aspect of their beer in pristine condition. Though not as large or as old as some other Bavarian breweries, Greif produces exceptional lagers that deserve their moment in the spotlight.
Tasting Notes
The Greifla lager is classic Munich Helles – super light crackery malt profile lets the noble German hops shine through. With floral and spicy tones, this light lager will keep you refreshed and ready for an array of light foods to pair with. I would recommend getting a few of these, German beer tends to go down very easily! Prost!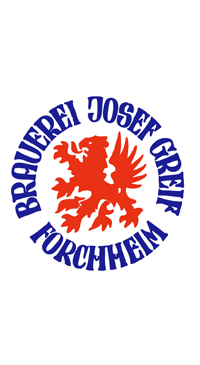 You may also like...