Breton ECMAle Track 1 : Sydney (473ml)
Beer Style

American Pale Ale
The Breton Brewing Company is located in Sydney, Nova Scotia. The tasting room is open for brewery tours, growler fills, pints, and entertainment! Breton has quickly a staple not only in the hometown of Sydney, but also across the province for their offerings of well made everyday craft beer.
Tasting Notes
Super easy to drink, with refreshing notes of tangerine, lemon, light malts and subtle herbaceous character. Light on body, balanced bitterness and a crisp, dry finish. Just what you want to drink when listening to some great Maritime music!
5.2% abv
Method
Brewed as the first Maritime-made beer for the East Coast Music Awards. Brewed at Breton Brewing as the official beer of the ECMAs – $0.50 from every can goes back to the East Coast Music Association. Get it while you can, only brewed once!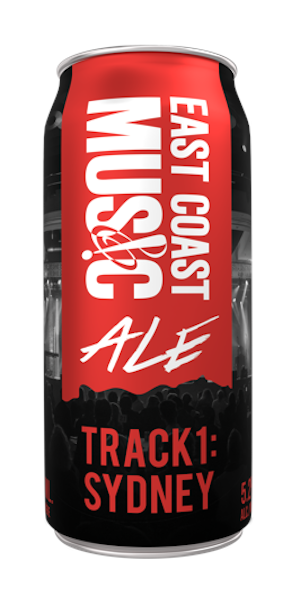 You may also like...