Brightwood Vermont Is For Lovers NEIPA (473ml)
After a couple years of making beer out of their garage and selling it to a devote crowd of folks at the farmers market, Brightwood Brewery's Ian and Matt decided to take it to the next level. They opened a shiny new brewery and taproom in downtown Dartmouth.
Tasting Notes
The haziness comes from the massive oat and hops additions. The Mosaic and Citra give this brew tons of tropical and citrus flavours. All the hops were late addition and Brightwood did a double dry hop to ensure this beer is all flavour/aroma and low on bittering. A textbook, pillowy, NEIPA inspired by some of the greats from Vermont!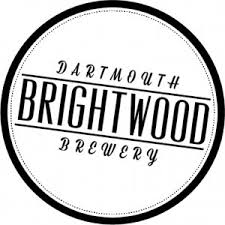 You may also like...