Birgit Braunstein Pinot Blanc (750ml)
Food Pairing

LobsterPasta in cream saucesScallops
Birgit Braunstein's family has been growing vines in Austria next to lake Neusiedl for 400 years. She works organically and biodynamically across a wide range of terroirs, her wines are elegant and balanced. She farms 22 hectares in the Burgenland, where she grows a range of Austrian and international varietals, following biodynamic principles.
Tasting Notes
The Pinot Blanc, also known as Pinot Bianco(Italy) and Weissburgunder(Germany), has been known since the 14th century. It is one of the Burgundy varieties and originally comes from a mutation of the Pinot Gris. The light-skinned grape variety produces light wines with a gentle, inconspicuous acidity.
Fun in a glass at 8-10 ° C. The ideal companion on the terrace in summer. Tender mango, creamy, elegant – the Pinot Blanc tastes so beautiful – incredibly mineral. Due to its low acidity, it goes well with cream and butter sauces, asparagus, cheese and pasta dishes.
Method
Spontaneous fermentation in stainless steel with six months resting in the fine lees.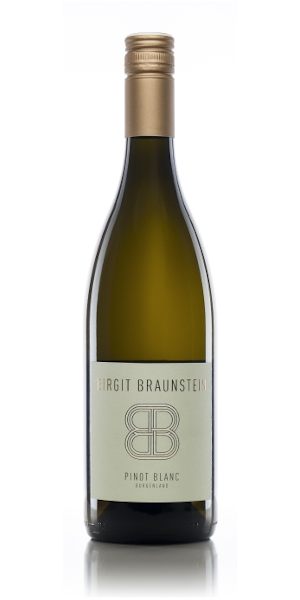 You may also like...