Brooklyn Lager 473ml (473ml)
Beer Style

American Lager
Founded in 1988, Brooklyn Brewery is one of America's pioneer craft breweries. Located in the heart of Brooklyn, New York, their beers are exported across North American and around the globe, known for their diverse range of styles and ever-consistent quality.
Tasting Notes
Brooklyn's Lager is ultra fresh with a light bread and crackers malt profile, tart lemon character, and plenty of aromatic hops that add a crisp dry bite to the finish.
Method
The beer that put Brooklyn on the map. This beer showcases absolute balance of malt and hops. Refreshing and complex, this beer is your "when in doubt" food pairing beer.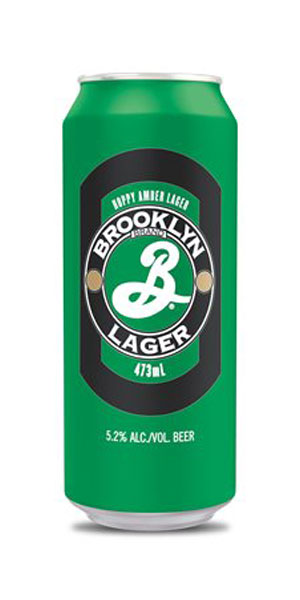 You may also like...