Burdock Lees – Saison w/Riesling Lees (375ml)
Beer Style

Mixed Fermentation BeerSaison
Burdock brewery set up shop in what used to be an old Portuguese chicken restaurant, and they transformed the space into an artist-driven bar/restaurant/music hall/microbrewery run by a group of musicians and music lovers. They offer a rotating list of clean pale ales, complex saisons, crisp pilsners, zippy sours, and beer-wine hybrids that are all brewed in house.
Tasting Notes
Lees drinks like a bright rustic saison; pale straw in colour with lemon rind acidity, a pinch of dusty hay and trailing wisps of clove. Subtle Riesling wine character on the finish brings minerality, citrus, and some petrol-like aromas.
5.1% abv
Method
Lees was brewered with mostly pilsner malt and Ontario wheat, then aged it on Riesling lees from April to August 2020 in stainless steel.
Lees (not the beer) are what's left over on the floor after a wine fermentation and are essentially a huge mixed-culture of bacteria and yeast. They have lots of useful properties that can work well with beer. Because young lees are living there's a ton of microbiology at play: you've got brettanomyces bringing the funk, lactobacillus/pediococcus bringing the acid, and saccharomyces bringing some fruity spice. The result is a pretty cool mixed-culture style saison that is bright with a side of rustic field grain character.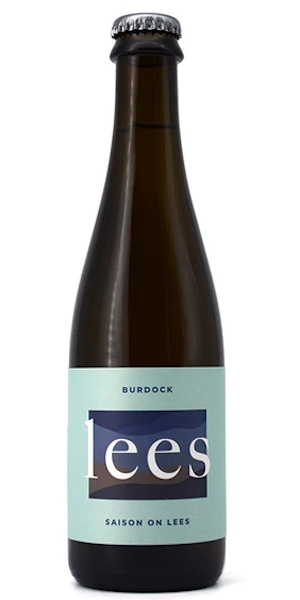 You may also like...