Burdock Nula – Dry Hopped Sour Pale Ae (355ml)
Beer Style

American Pale AleSour Beer
Burdock brewery set up shop in what used to be an old Portuguese chicken restaurant, and they transformed the space into an artist-driven bar/restaurant/music hall/microbrewery run by a group of musicians and music lovers. They offer a rotating list of clean pale ales, complex saisons, crisp pilsners, zippy sours, and beer-wine hybrids that are all brewed in house.
Tasting Notes
Pure tropicana – like we're talking straight out of the sample port of the orange press in a Florida warehouse. Clean fermentation character allows the ridiculous amount of hops used to shine through, providing intense tropical notes. Palate is light, refreshing, and finishes dry and crisp.
Method
Burdock says this was dry-hopped with more El Dorado, Citra, and Mosaic than ever used before. So much so, that the beer delivers so much tropical fruit aromas and flavours, you'd think there was five-alive dumped in the fermenter tank.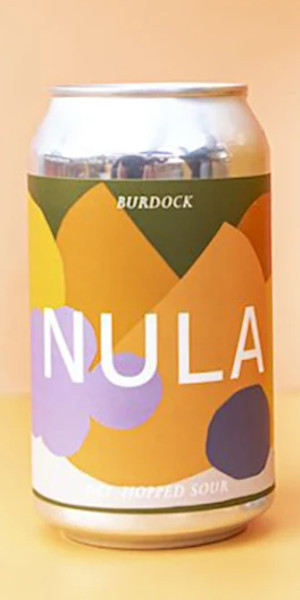 You may also like...