Burdock Super Gold – Lagered Ale (355ml)
Burdock brewery set up shop in what used to be an old Portuguese chicken restaurant, and they transformed the space into an artist-driven bar/restaurant/music hall/microbrewery run by a group of musicians and music lovers. They offer a rotating list of clean pale ales, complex saisons, crisp pilsners, zippy sours, and beer-wine hybrids that are all brewed in house.
Tasting Notes
Super gold is super dry, refreshing, and excuse us for using an outdated term… highly crushable. Expect tiny tantalizing bubbles and soft notes of bread, biscuits, fresh melon and majestic healing herbs
4.5% abv
Method
Super Gold is a can-conditioned brut (read: super dry) lagered ale. Fermented cool with Burdocks house ale strain, lightly dry-hopped (very lightly) with Tettenanger, and can-conditioned for micro bubbles.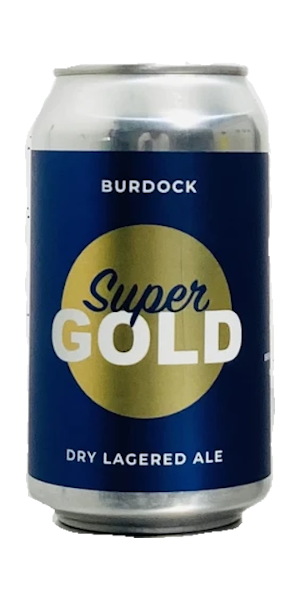 You may also like...