Burdock Vermont Blond (355ml)
Burdock brewery set up shop in what used to be an old Portuguese chicken restaurant, and they transformed the space into an artist-driven bar/restaurant/music hall/microbrewery run by a group of musicians and music lovers. They offer a rotating list of clean pale ales, complex saisons, crisp pilsners, zippy sours, and beer-wine hybrids that are all brewed in house.
Tasting Notes
Floral and citrus driven aromas are balanced by subtle pale malts. The palate is light, and oh so crisp, featuring Citra hop flavour without the bitterness. The Vermont Blonde really just fits into any setting, whether shoveling snow, or watching reruns of the Bachelorette.
4.5% abv
Method
For when you want a beer. Subtle dry-hop with Citra and fermented with a yeast strain that produces some real lovely grapefruit rind esters. The idea of dry-hopping a simple blonde ale is not new, but it's a welcome change from a overly hopped pale ale when you want less body, and less bitterness. This beer is all about simple, clean hop aromas.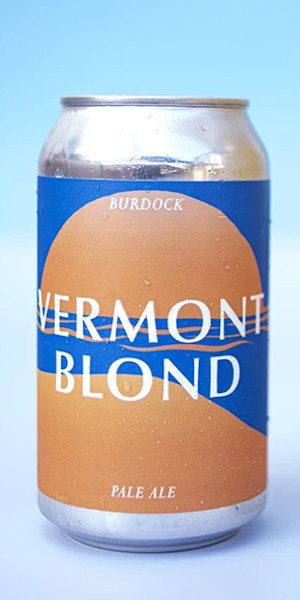 You may also like...