Cantine Paolini Zibibbo (750ml)
Grape

Zibibbo/Muscat of Alexandria

Food Pairing

AperitifCold SaladsSeafood
Cantine Paolini is a cooporative winemaking venture that was established in the 1960's in the coastal town of Marsala, Sicily. Since their first harvest in 1972, this small group of winegrowers has expanded to over 1000 growers and winemakers. Their vineyards extend over 3,000 hectares on the eastern and southern slopes of the Sicilian municipalities of Marsala, Trapani, Salemi and Mazara del Vallo.
Tasting Notes
Zibbibo is also known as Muscat of Alexandria. The Muscat grape family is large with many offshoots; this particular variety is thought to have to to Sicily via Egypt and is the main grape of Southern Italy`s sweet wines and the famous Passito di Pantelleria. Cantine Paolini transforms their Zibbibo, however, into a fragrant dry table wine. The grapes are harvested mid August and cool fermented for 14 days in stainless steel tanks. Fruit forward nose with notes of elderberry blossom and jasmine. Flavourful with refreshing acidity. This is a great aperitif or wine for sushi and cold salads.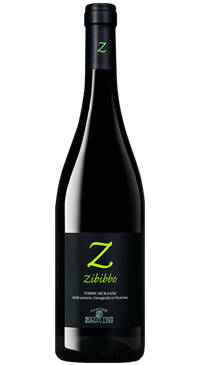 You may also like...