Champagne Salmon 100% Pinot Meunier (750ml)
Food Pairing

AperitifoystersSeafood
Domaine Salmon spans three generations in Chaumuzy, Champagne. The first 500 bottles were produced in 1958. The domaine has upheld the "récoltant manipulant" ("winegrower") tradition for the past 30 years and has always practiced "agriculture raisonnée" (sustainable agriculture) with the goal to ensure that the cuvées perfectly express the qualities of their clayey-limestone terroir, enhanced by mineral notes through the presence of the millstone stone. There are 10 hectares of vineyards, 85% is planted to Pinot Meunier. Champagne Salmon is well known for their expertise in working with this black grape, which offers roundness and fruitiness to Champagne. The domaine also belongs to the Club Trésors de Champagne, which includes 28 artisanal winegrowers selected for the quality of their work.
Tasting Notes
100% Pinot Meunier Champagne with a 7g/L dosage. Fine lively bubbles in the glass. The nose evokes smells of russet apple and almond as well as more tropical notes of kumquat, pineapple and passion fruit. The nose is complex and layered and upon aeration, reveals quince, honey, licorice, clay and mineral accents, flint and smokey notes. The palate is supple and fresh with a creamy and mellow effervescence. Fleshy and fruity with integrated orange acidity and minerality. This bubble strikes a fine balance between ripe lush fruit, saline minerality and lees character.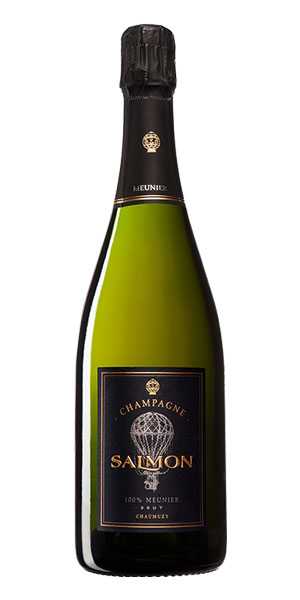 You may also like...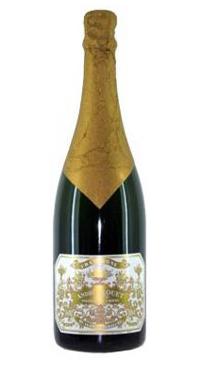 Champagne Andre Clouet 1911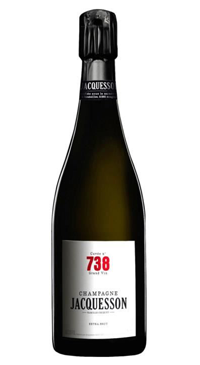 Champagne Jacquesson Cuvee N 740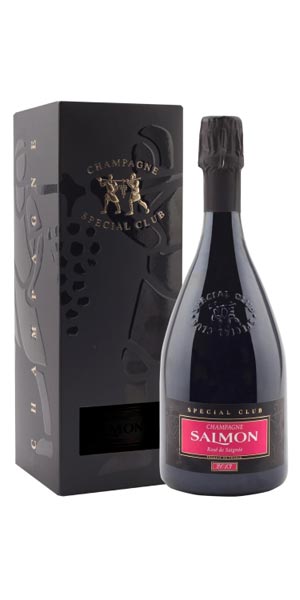 Champagne Salmon Special Club Rose